Customer Service agents & managers wanted.
.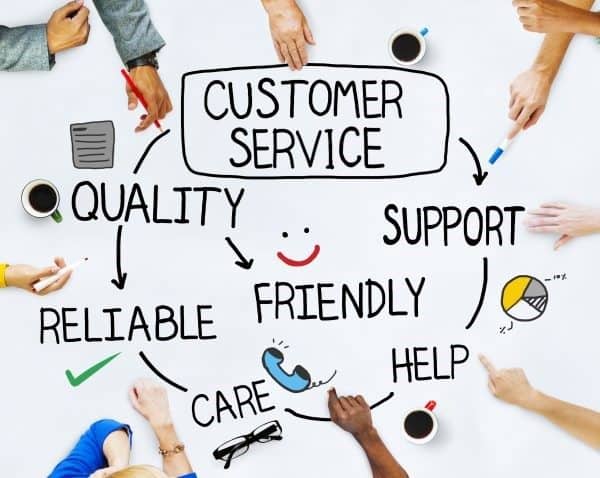 WE ARE LOOKING FOR CUSTOMER SERVICE MANAGERS:
As Customer Service Manager you will visit clients who are selling their properties to consolidate our service package and explain this in further detail. There is no cold calling involved, all clients will have been spoken to by us before your visit. You will be expected to make your own follow up appointments after our initial contact.
Skills required:
Service orientated
Enjoy dealing with people
Interested in the property market
Looking for a long term opportunity
Own transport
Fluent in english
Knowledge of Social Media is advantageous but not essential
We provide you with:
Training via Zoom: 3 mornings approx 3 hours per training (use of application/on-line property market/photo technical info/4 CWW service products)
Tablet
Pre-installed CWW app with your account
Your own webpage
Business cards
For Sale signs
Weekly Zoom meetings with the main office
A meeting with our local photographer(s)
Potential earnings:
Basic £100 per visit which will be set up by CWW
Every visit has a potential to earn up to approx £400
Duration of a visit is max 1 hour
There are various other service products in the property market that can create an income while visiting clients. This will be explained in further detail.
Long term working relationship:
We are only looking for people that want to look after our clients for the long term
Part-time or full-time options
We ask for a one off contribution of £375 towords the cost of the hardware, software and training. Finance options available for the right applicant.